Well, here it is the end of 2021, and the year of the COVID pandemic is (mostly) behind us. 
The bad news is that we were unable to begin the walking tours again. Many of our tour leaders are anxious about trying to lead a large group of people around. Some tours, like the Underground Railroad Tour drew over 40 people. The good news is that we hope to do a couple of tours next year. 
In the meantime – be sure to check Events & Classes on the Sandusky Library page – they are moving forward with some tours of their own. (We like to think that they got the idea from us but they were likely working on them already).
And
We have loads of Walking Tours on our website that you can experience without leaving your home. Plus, there are even more on our Museum pages! Just pick a city and explore.
THE ERIE COUNTY HISTORICAL SOCIETY ANNUAL MEETING was held November 14, 2021 and over 50 people attended. check out the photos below.
OUR GUEST SPEAKER THIS YEAR WAS – R. C. Durkee


Ms. Durkee is the author of Rum Run which was selected to represent Ohio books and authors at the Ohioana in Columbus in 2015. Rum Run is an action-packed, historically-based novel of love, loyalty and revenge set during 1920's Prohibition on the waters of Lake Erie and its southern shoreline. It is the story of a desperate man turned outlaw rum runner who risks the lives of those he loves as well as his own.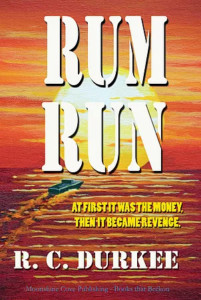 Along with writing short stories and essays, she is also an award-winning artist whose artwork has also been featured on covers and in books. She lives with her husband and family in Ohio, and is the sixth generation to have raised horses, sheep, cows and crops on her family's 188 year-old farm. Stories handed down through her family have found their way into her writings. She is currently writing a Civil War novel based on a soldier's diary that lead to a mystery and a life-long quest.