AN ARCHITECTURAL TOUR OF MILAN OHIO
The focus of this particular tour is architecture, the many styles and how to tell them apart. We also throw in a little history about some of the houses.
The Village of Milan is located in Erie County, on the Huron River, about 12 miles southeast of Sandusky. The main part of the village is located on Route 113, east off Route 250 passes through the middle of this quaint and beautiful community.
Milan has an incredible selection of historic homes, many of which are on the National Register of Historic Places. In fact, part of the village was designated as the Milan Historic District and features lovely Greek Revival, Second Empire, and Italianate Architectural Styles, constructed between 1825-1849, 1850-1874, and 1875-1899. On the North side is the Mitchell Historic District. While Milan has a treasure trove of historic homes, many of which are on the National Register of Historic Places, this tour touches on the history of only a few of these houses.
Download this map of Milan to help you find each street.
Guide To Milan Architectural Styles an explanation of each of the styles that you will find while exploring Milan's architecture.
When John Blakeman, the photographer and style annotator of the photos here, first contacted us, he envisioned a tour clustered by style – but that would have randomly taken you down every street in the town, just to double back to see the next style. So, we reorganized it into streets. Even if you are not interested in the details of the architecture – it is still a treat to explore the various streets and see the wonderful variety of houses.
We also provided a few links that will explain a little more about the history of many of these houses and the people who built them.
Tough day for firefighters in Milan (From the Norwalk Reflector, September 22, 2022 – MILAN — "Once a firefighter, always a firefighter." It was a tough day for Milan Township Fire Department Chief Brian Rospert and his crew on Tuesday as they battled a fire at 11 E. Front St. in town. The house, which was a total loss, belongs to Don and Melissa Vartorella. Don is a former firefighter with the department. "That is the hard part," Rospert said. "It is a small tight-knit community. When something like this happens you feel so bad for the family. "Don was a great firefighter in our department for over 20 years," he added. "He is still a true firefighter. He retired as a lieutenant. He meant so much to this department. The people coming there to support them last night was great."
The fire was right around the corner from the fire station on Center Street. The fire was called in by a 4-year-old neighbor, Rospert said. The boy saw the fire, alerted his aunt and she called reported it. When firefighters arrived, the first floor of the east side of the house was on fire. "The whole house was not fully involved," Rospert said. "Primarily, we kept it right in that area. It did extend throughout the house with heat and smoke and water damage. I do not believe the house is repairable because of the heat and smoke damage." Ropsert estimated damage at more than $30,000 in contents "and if the house has to come down, I am estimating $170,000. "The house was built in 1826. It is a historical house and we hate to lose that in our village. It was an electrical fire." There were some tough moments early on. "Nobody was inside the house," Rospert said. "When we first got there we got a report Melissa was inside the house. About 20 minutes after the call we got word she was not there. Our initial response was search and rescue."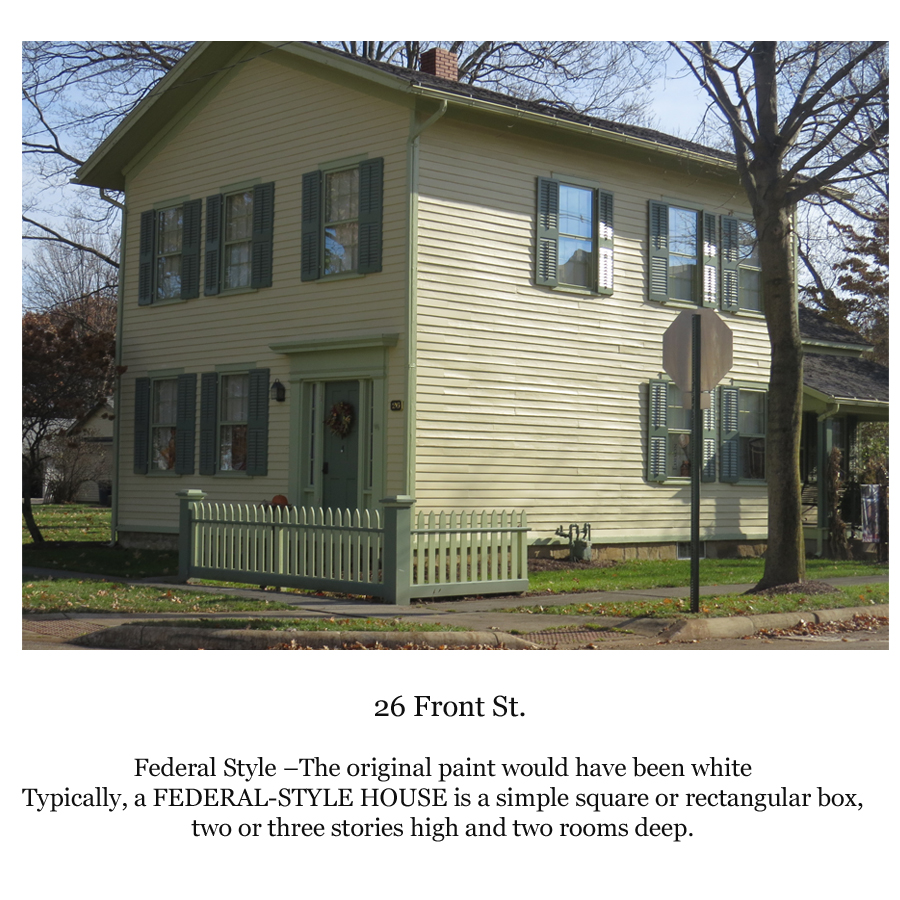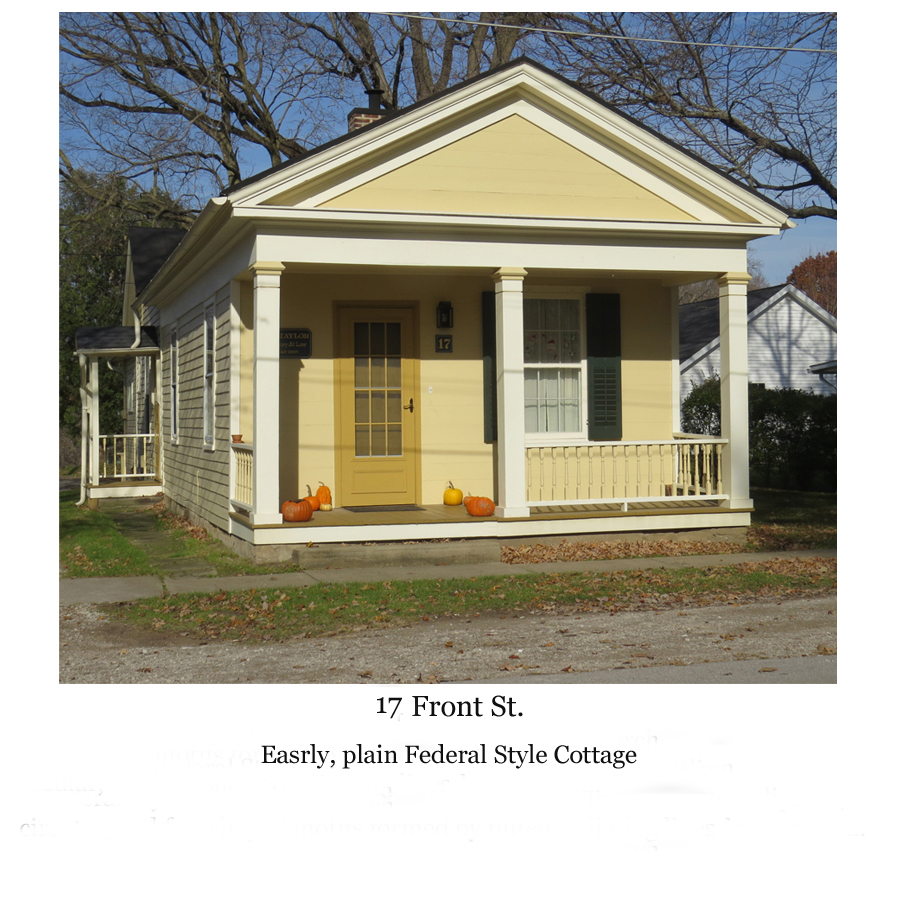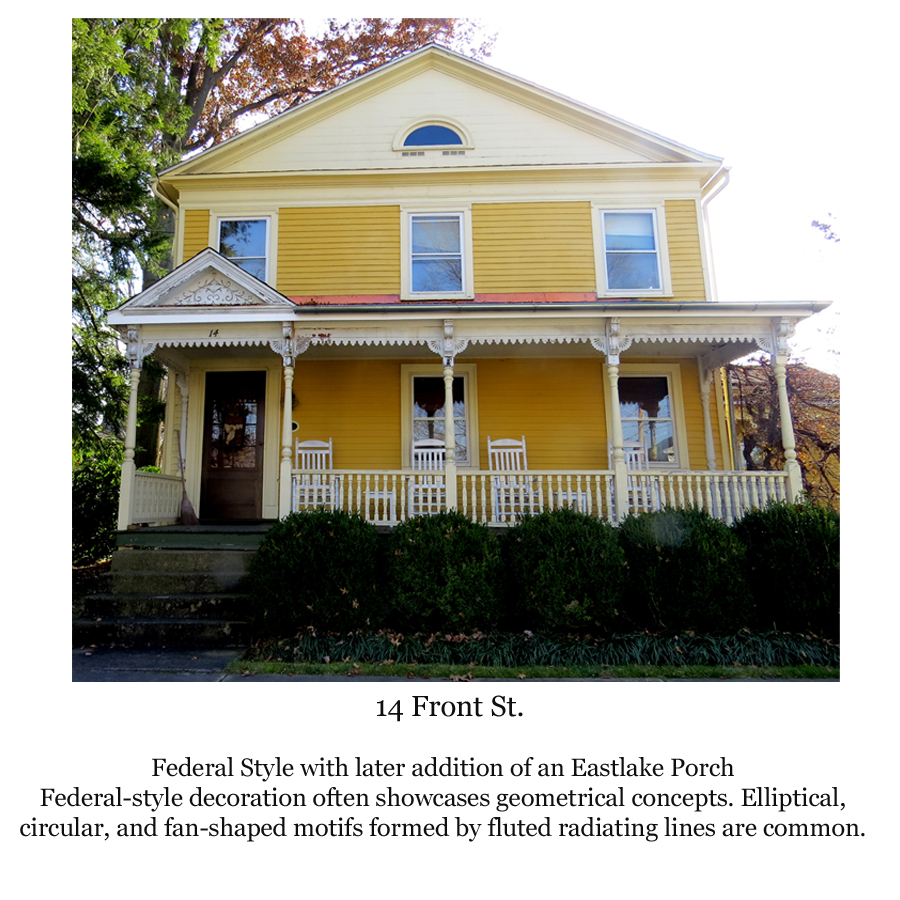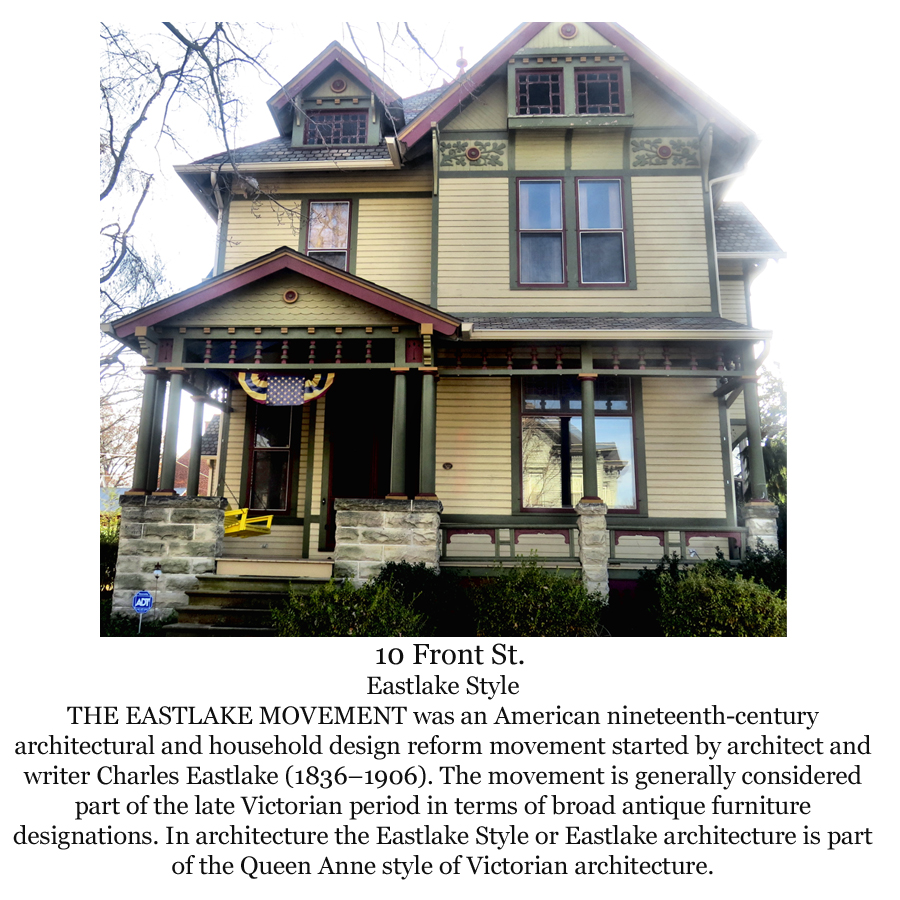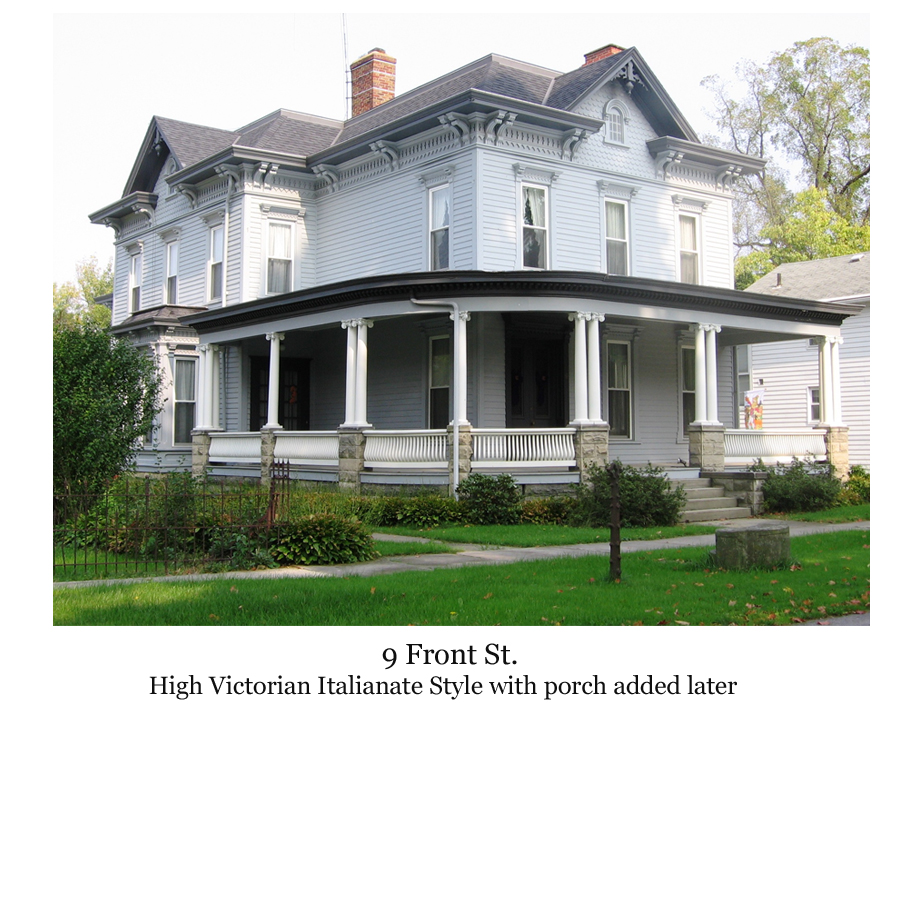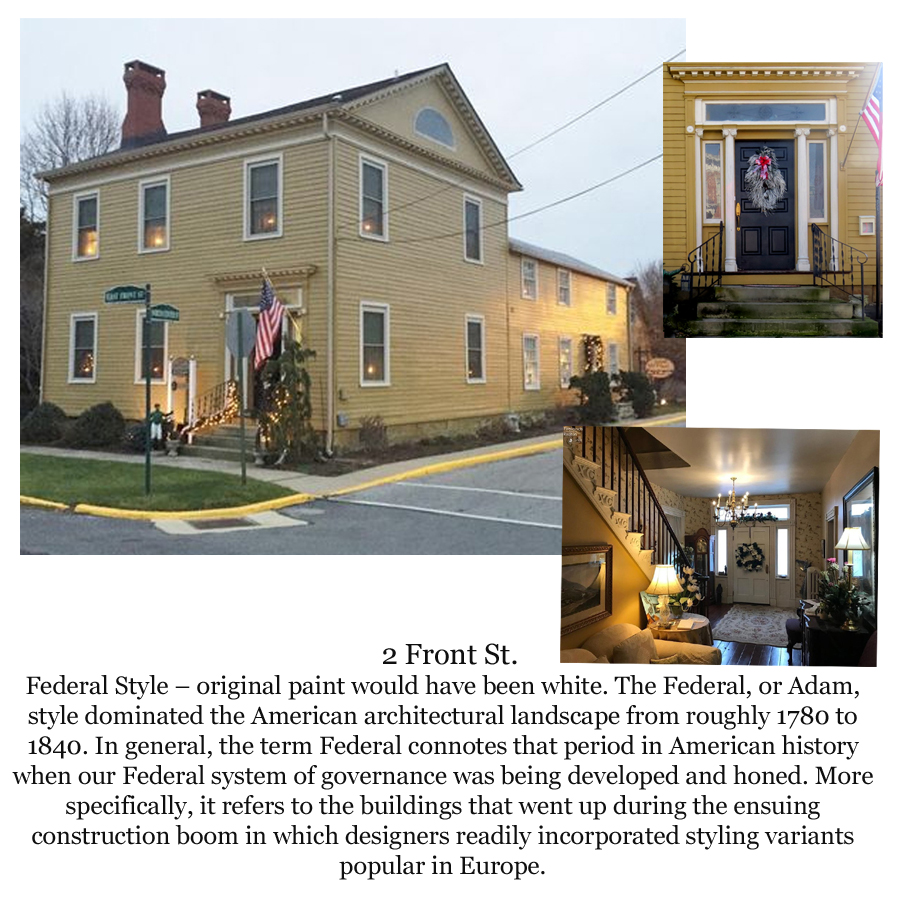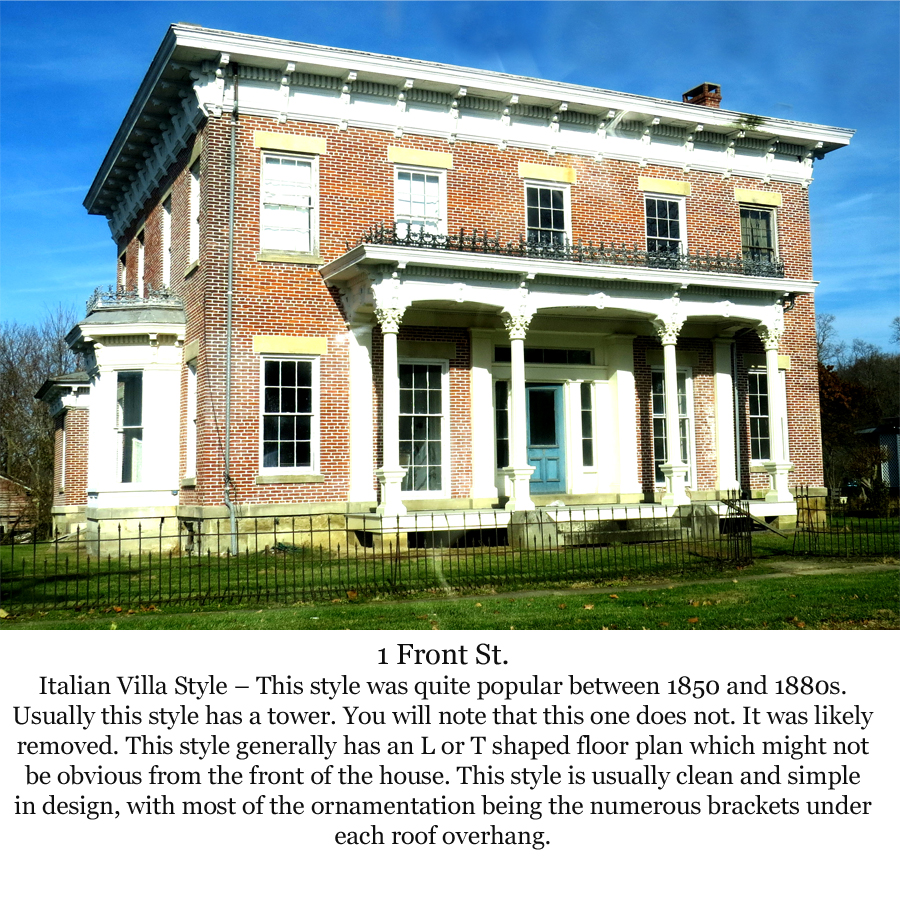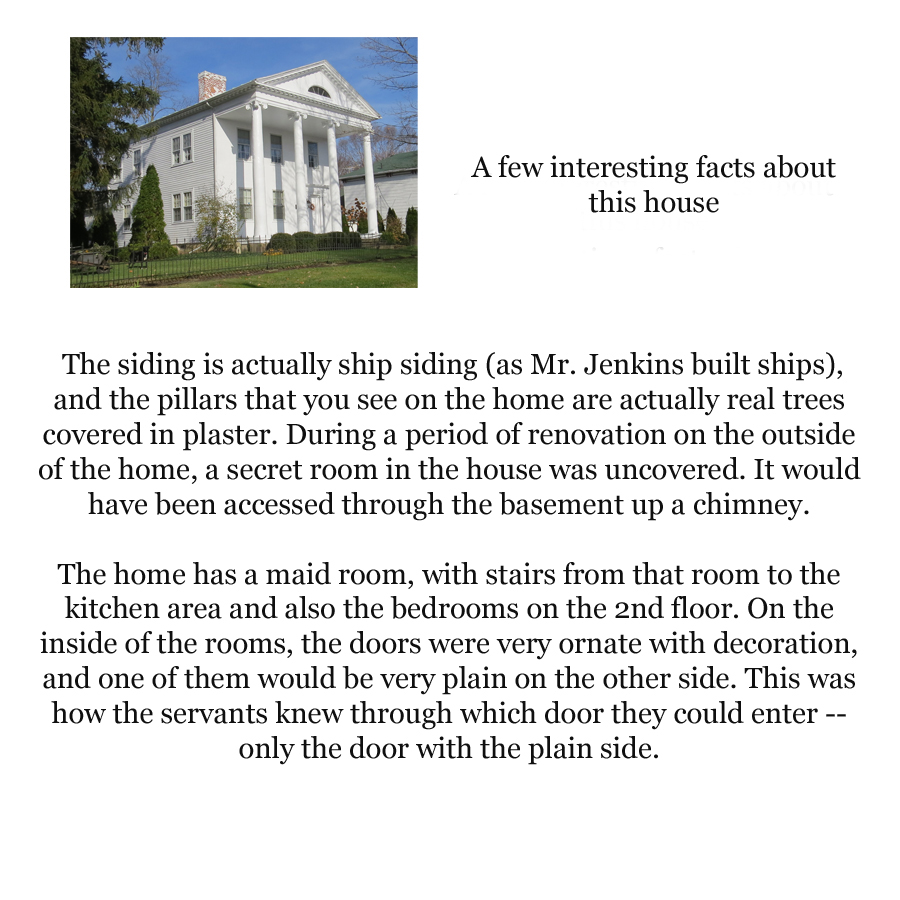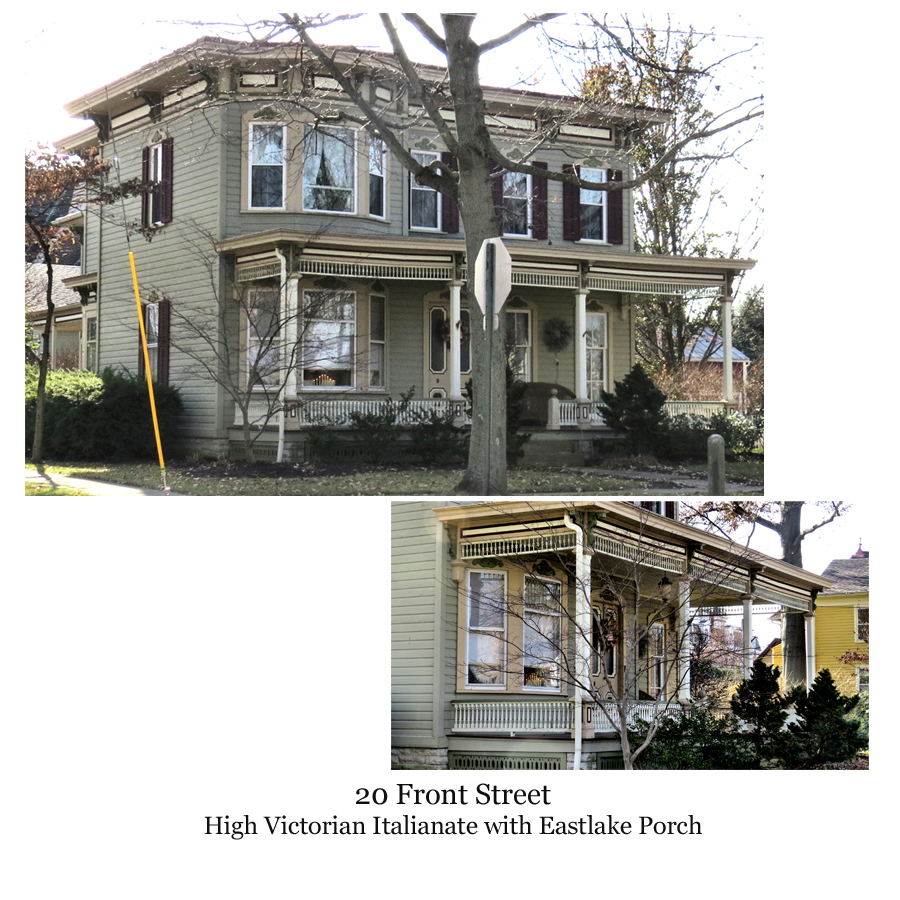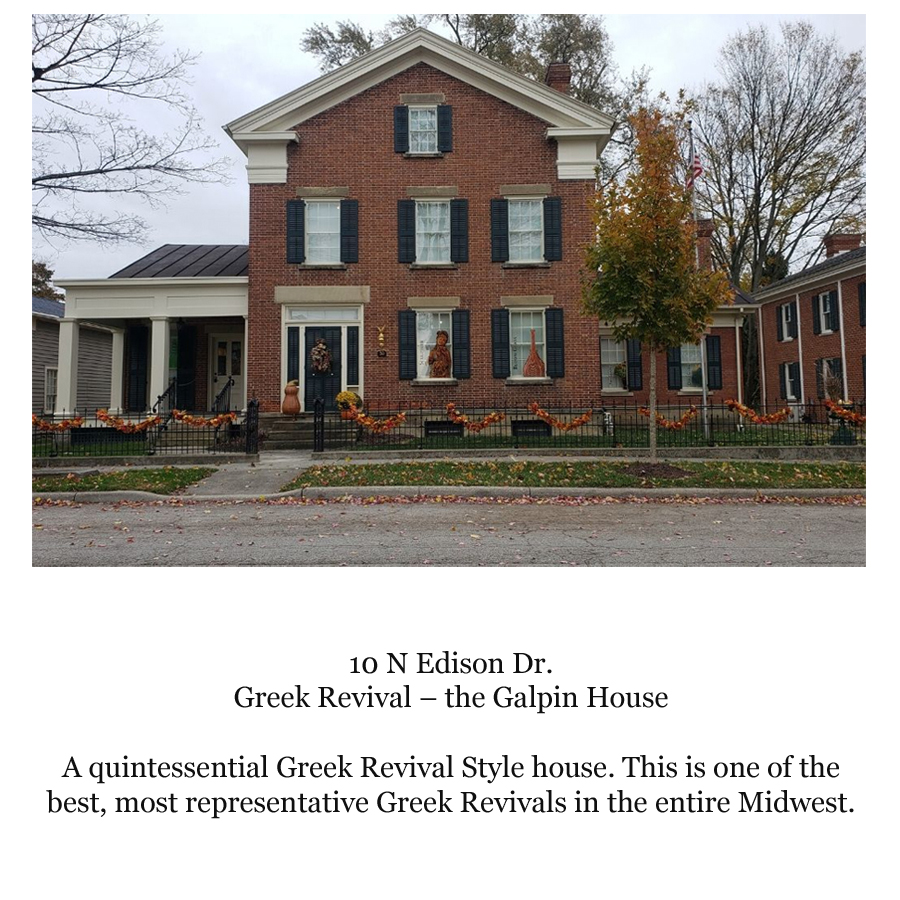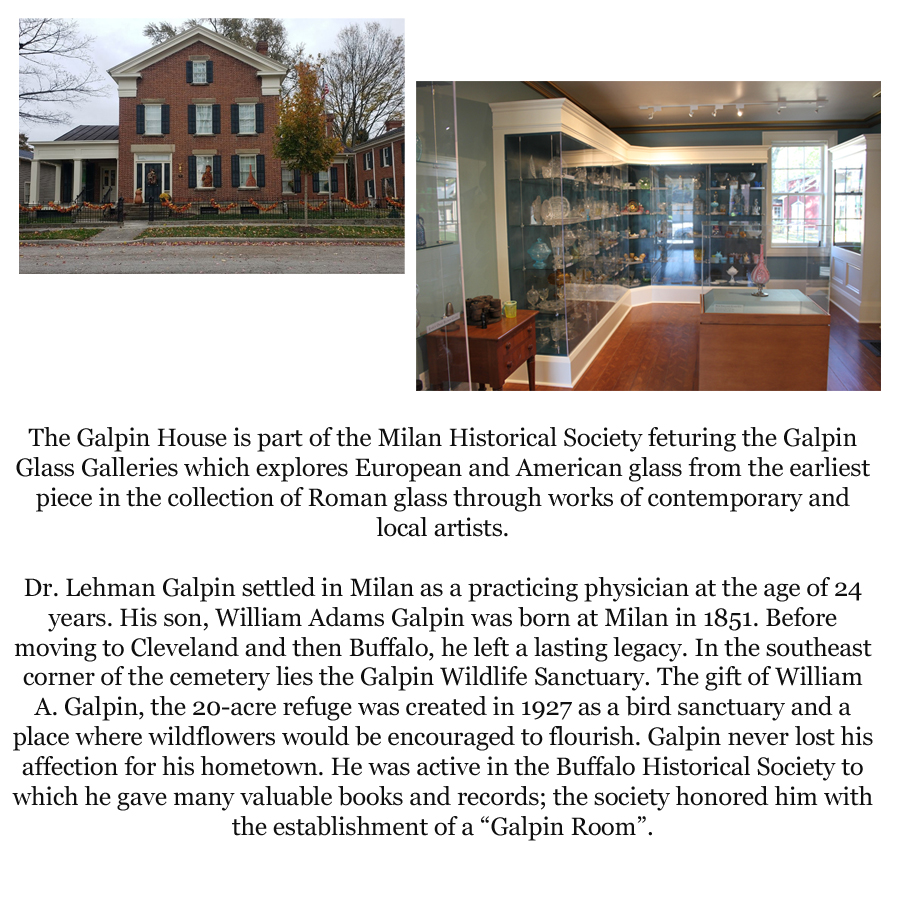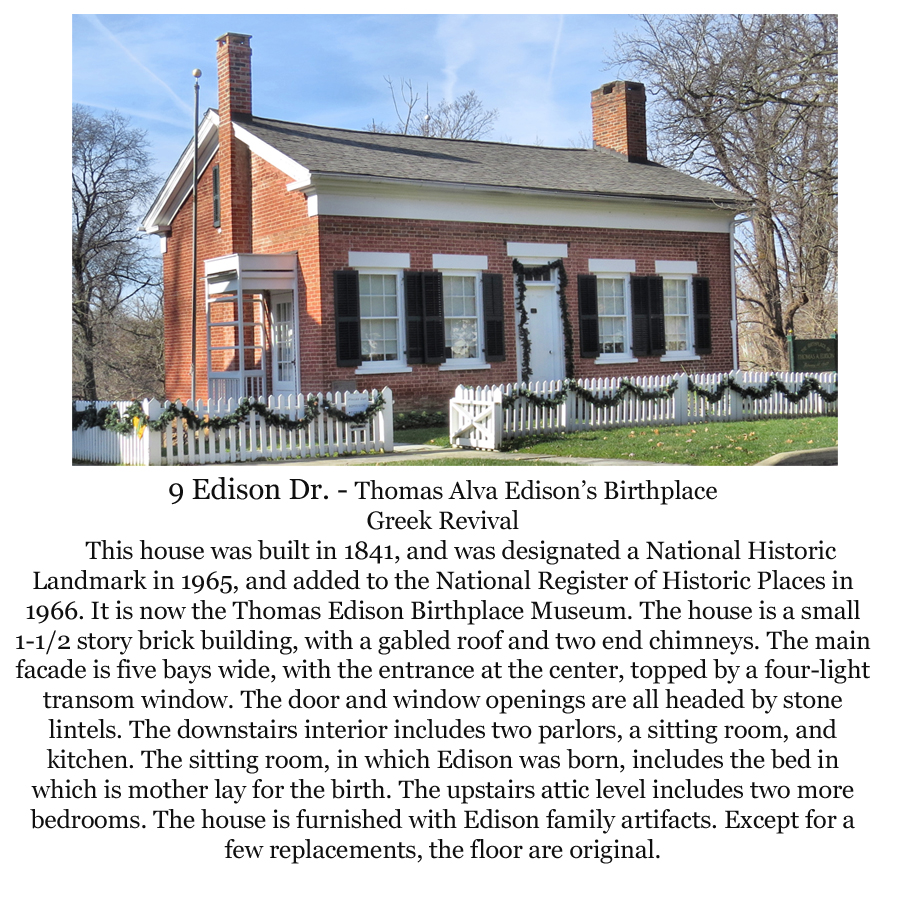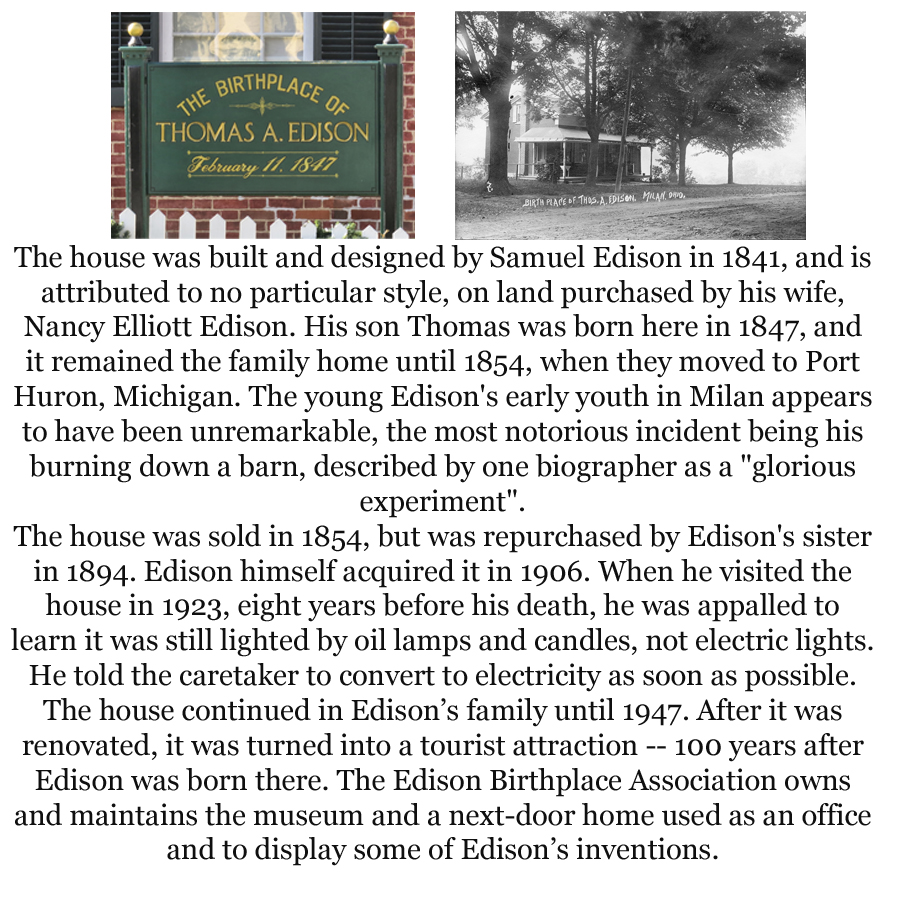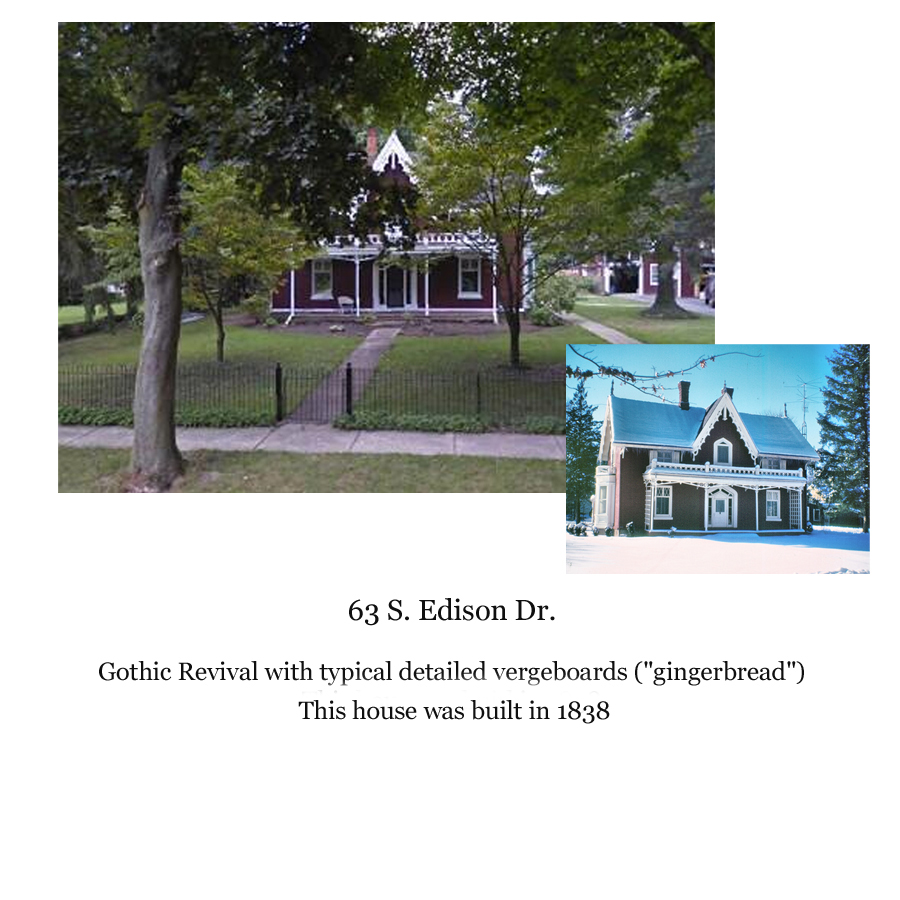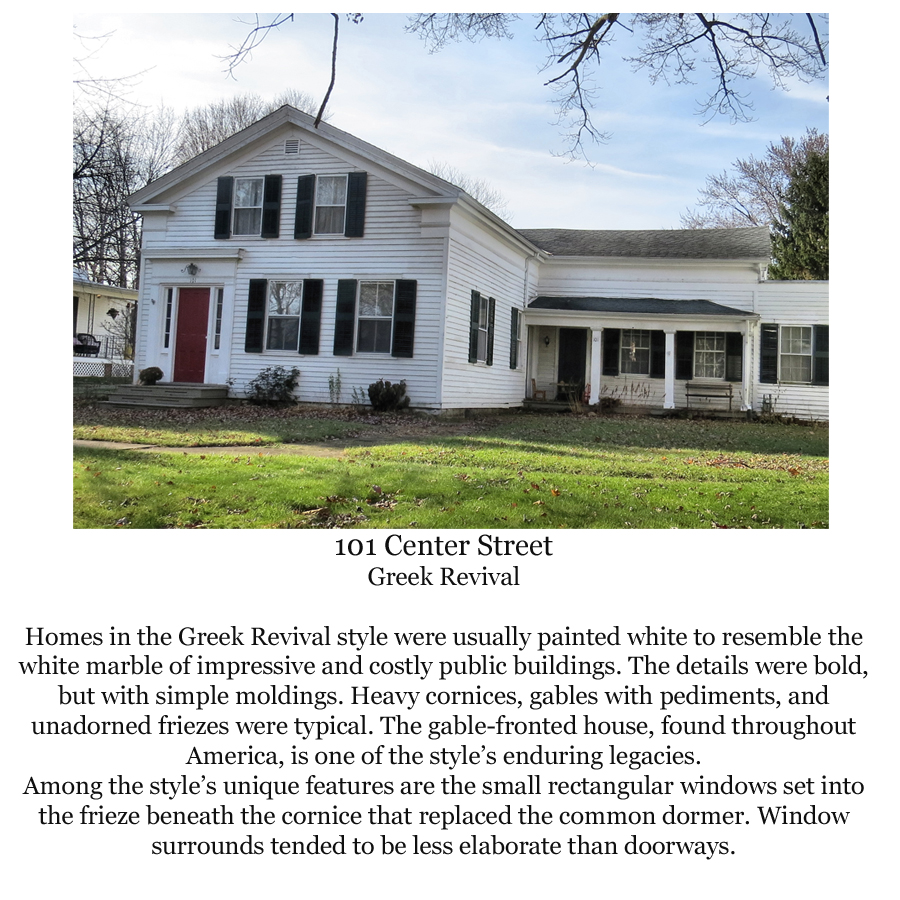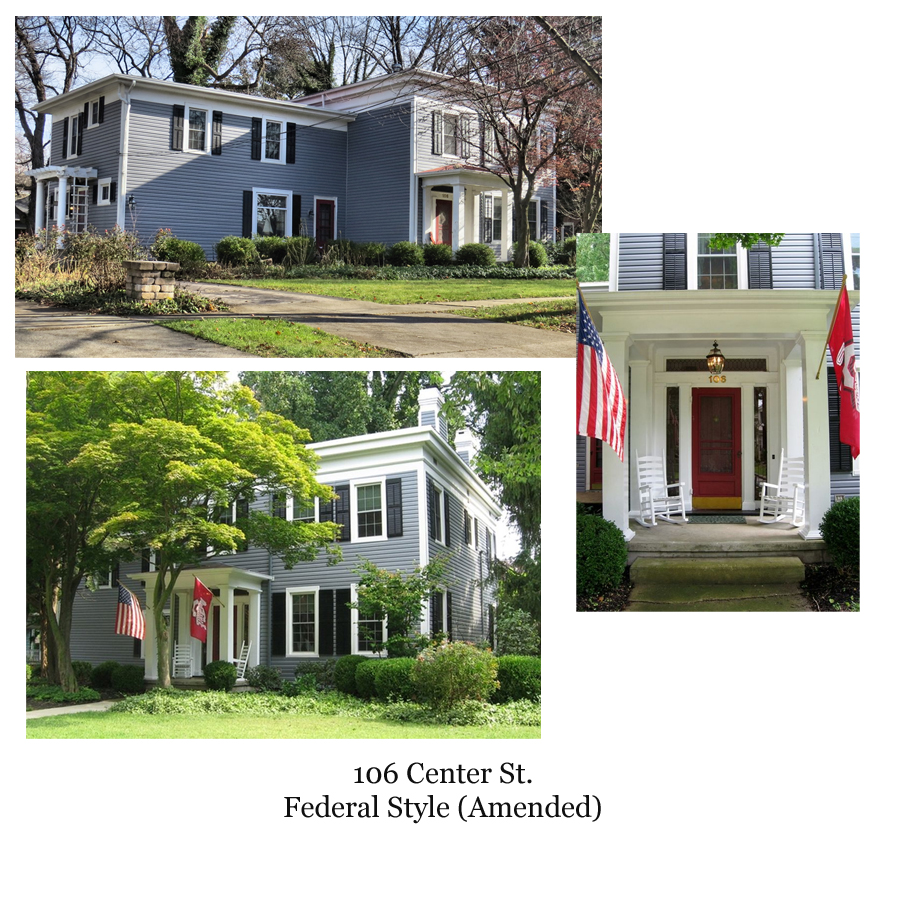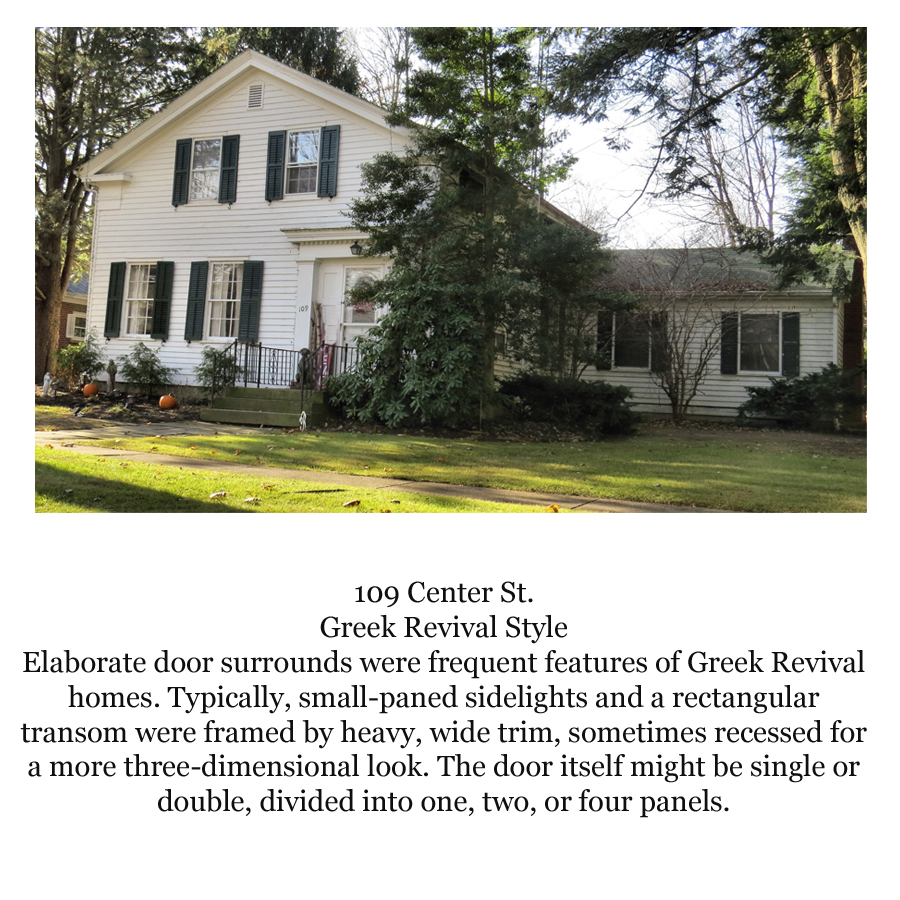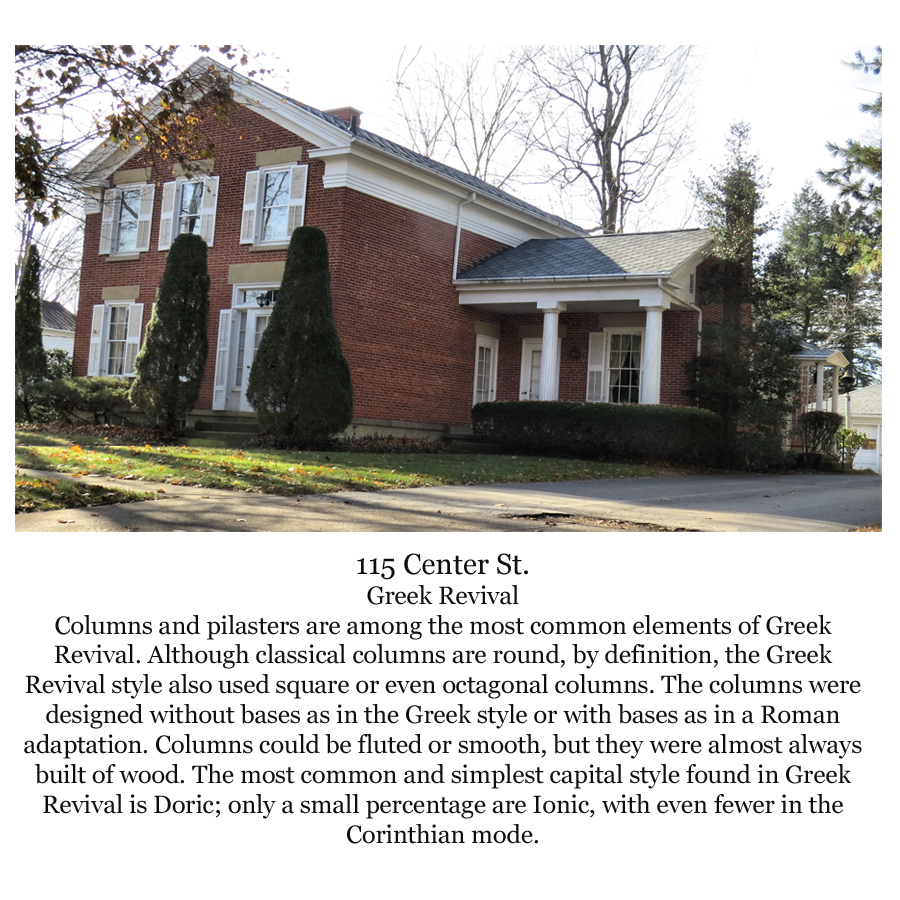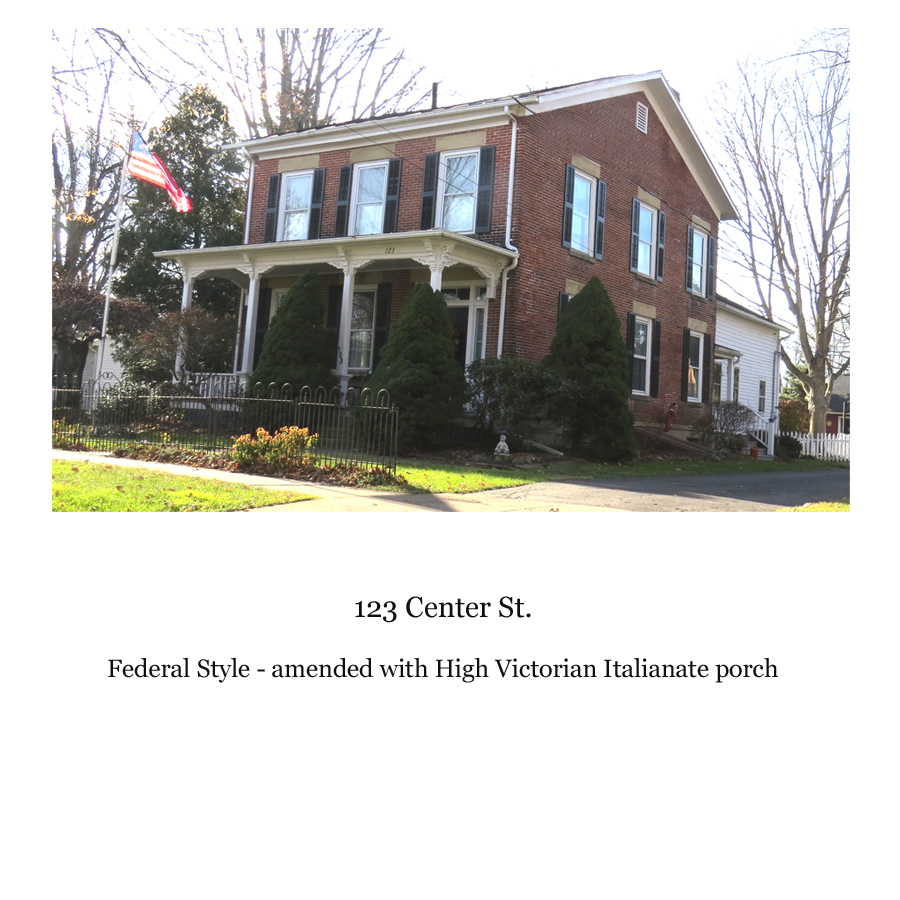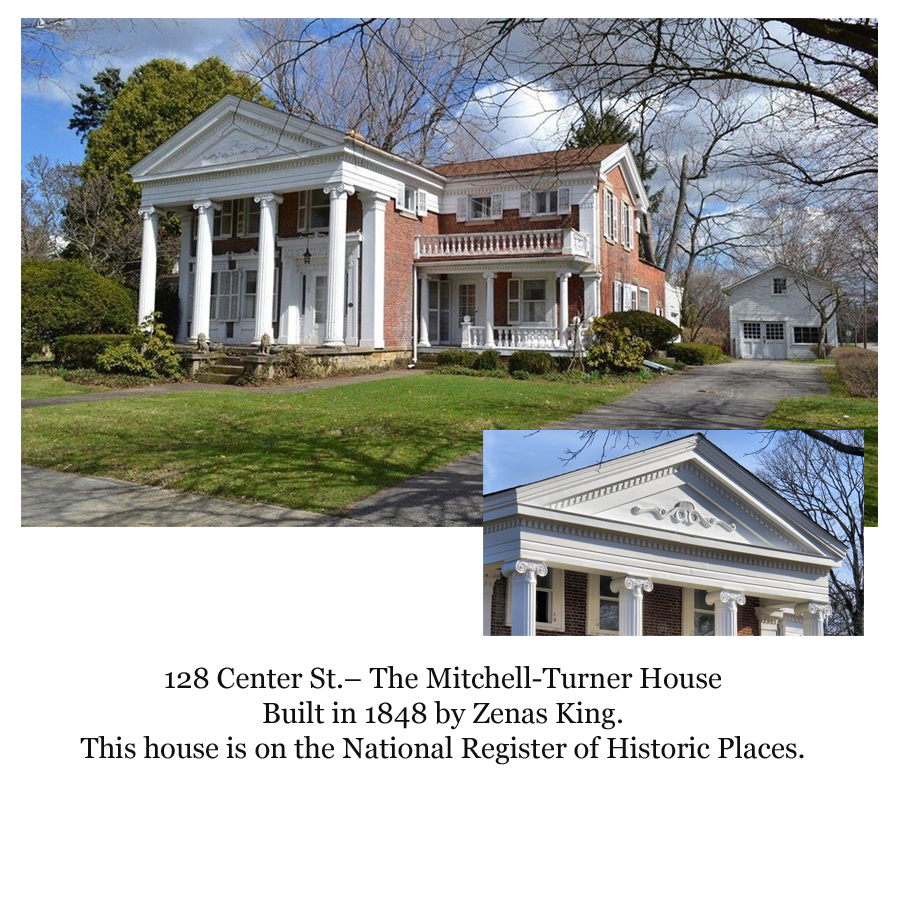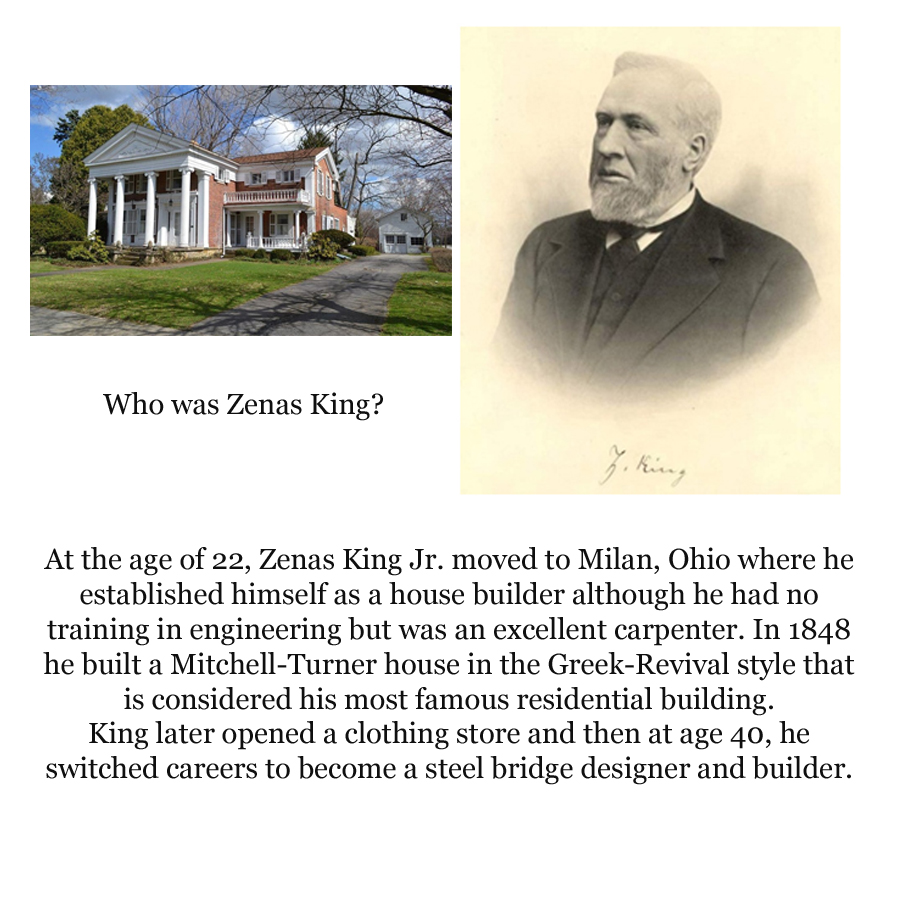 GREAT NEWS ABOUT THE ZENAS KING HOME – 2022 – The local landmark sat vacant for two-plus decades, and many structural integrity issues arose, scaring off several potential buyers. Realizing these problems, and barely stepping foot inside, they decided to invest their life savings and acquired the brick structure for a new business venture which fulfilled their lifelong ambitions. And they're not even expecting to turn a profit. In fact, they fully anticipate losing money for many years. So why would two out-of-towners, hailing from Connecticut and relocating from Florida, take such a gamble? "It's because we fell in love with Milan," said Patricia DeLand, referencing the faith she and her husband, Robert, have in their new community. Added Robert: "We love the home and the history of the structure, but we really got married with the small-town community of Milan. It's a wonderful place, and everyone has been extremely supportive of what we have done. Anything we have needed, we have received assistance for them."
The DeLands own the White Dog Bed & Breakfast, operating the lodge out of 128 S. Center St. It's located between Milan Elementary School and Village Square. But why the "White Dog" moniker? It's an homage to their dog Q-Tip and past pup, Kiwi, both of the west highland white terrier breed.
History lesson – Records show the home getting built by Zenas King in 1847, coinciding with when Milan's most famous son, Thomas Edison, was born. This year marks the 175th anniversary of both milestone occasions. The home heavily features an architectural style known as Greek Revival. It's a style inspired by the symmetry, proportion, simplicity and elegance of Ancient Greek temples from 500 B.C. Upon transforming the home, both Robert and Patricia maintained this style. "It's beautiful," Robert said. "There are no arches or round features. Everything is squared."
The Henry Family – While researching the property's backstory, Robert learned a family by the last name of Felton lived there. Most prominently, however, the Henry family – husband, Joe, and wife, Jeanette – called this spot home for many years. Erie County auditor records show them buying the home in 1950. "They were an extraordinary wealthy family," Robert said. "From Milan, if you go out onto Milan Road (U.S. 250) and up toward the turnpike, they owned a bunch of property out there. They also owned Growers Chemical." Robert and Patricia noted the generous nature of Jeanette. "She were a very philanthropic person," Patricia said. "She contributed to paying for the big Edison statute in Village Square. She is still beloved to this day." Following their deaths, they left the house – known as both the Henry House and, before that, the Mitchell-Turner House – to their only child, Jenny. "The daughter opted to live in another one of the family's properties," Patricia said. "She did maintain the Henry House's appearance and paid the taxes on it. She then sold it to us, after her mother died, in 2016."
A top-to-bottom renovation – For years, the DeLands desired to run their own bed and breakfast. They tirelessly searched for the perfect place, regardless of location, to do so. While living in Florida, they stumbled upon a listing for the Milan property. "We decided to drive up to Milan for a long weekend, and, during that trip, we looked at seven other homes all over Ohio and Pennsylvania," Patricia said. Touring the Henry House for just 30 minutes, not too long thereafter, they received a phone call from a realtor, asking them for their "best and only offer." They competed with two other prospective buyers. "In terms of condition, this house was, by far, the worst one we looked at. It was the most dilapidated. It would need the most work," Patricia said. "But we just couldn't say 'no' to it. We love the real small-town feel around this home and the history behind it. We just had to get it." So they submitted the winning bid of $141,000.
Though the pair spent 10 times the amount, north of $1 million, to prep the home for its present-day look. "We undertook a complete top-to-bottom renovation," Robert said.
Within a 3,800-square-foot livable space, work included:
–Reinforcing the entire foundation; "The entire floor came out, and we had to install 28 4-by-4 concrete piers to stabilize it. Now, along this entire floor, you could drive a tank on it, and it would support it."
–Stripping almost everything down to the bare studs and building back up from there
–Installing new utility lines and mechanical systems throughout the home
–Demolishing the rundown carriage house, where horses previously stayed
The couple maintained the first floor's footprint. The only major layout change on its second floor involved reducing the number of bedrooms from four to two. But they did modernize and upgrade each space with new amenities to best satisfy any guest. The property offers two suites, allowing a pair of separate parties to simultaneously stay there. They also created a sitting room where those guests can convene.
The outside looks visibly unchanged with some minor enhancements made. "It's been triple the amount of time and quadruple the expense we thought," said Patricia, underlining how she and Robert put their life savings into the property.
Dan Frederick, a Milan Township trustee, served as the project's architect. "Milan residents are grateful that the current innkeepers painstakingly restored the original residence while constructing a sympathetic addition which complements the original design of one of the most important homes in the village," Frederick said. "Historical tourism, supported by businesses such as the White Dog, will benefit the Milan community for years to come."
"Welcome to the White Dog Bed & Breakfast" Sandusky News Register 10 Mar 2022