MILAN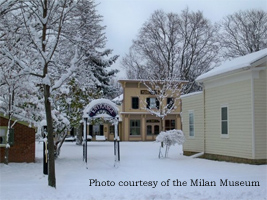 Milan Museum
10 Edison Drive (off SR 113), Milan OH 44846
(419) 499-2968
www.milanhistory.org
Email:  [email protected]
Facebook:  Milan Museum
The historic Village of Milan is the birthplace of Thomas A. Edison and recognized by the National Trust as a Distinctive Destination. Visitors to the Milan Museum will learn a history rich in progress and creativity. Milestones in both history and invention are displayed in the history galleries. The new glass galleries explore European and American glass from the earliest piece in the collection of Roman glass through the works of contemporary, local artists. The Milan Museum offers a day exploring historic buildings, filled with engaging exhibits and hands-on activities. Special events and programs for the whole family all year!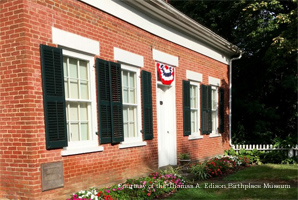 Edison Birthplace
9 Edison Drive (off SR 113), Milan
(419) 499-2135
www.tomedison.org
Facebook:  Edison Birthplace Assoc.
email: [email protected]
This is the birthplace and early home of Thomas A. Edison (1847-1931), American inventor and businessman. Edison was responsible for the invention of the electric light bulb, the motion picture camera, the phonograph and many more inventions. The museum features a collection of rare early inventions, Edison documents, and family memorabilia.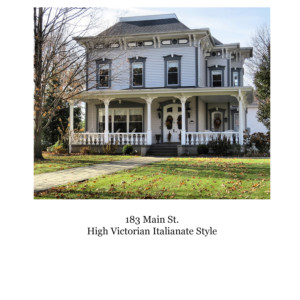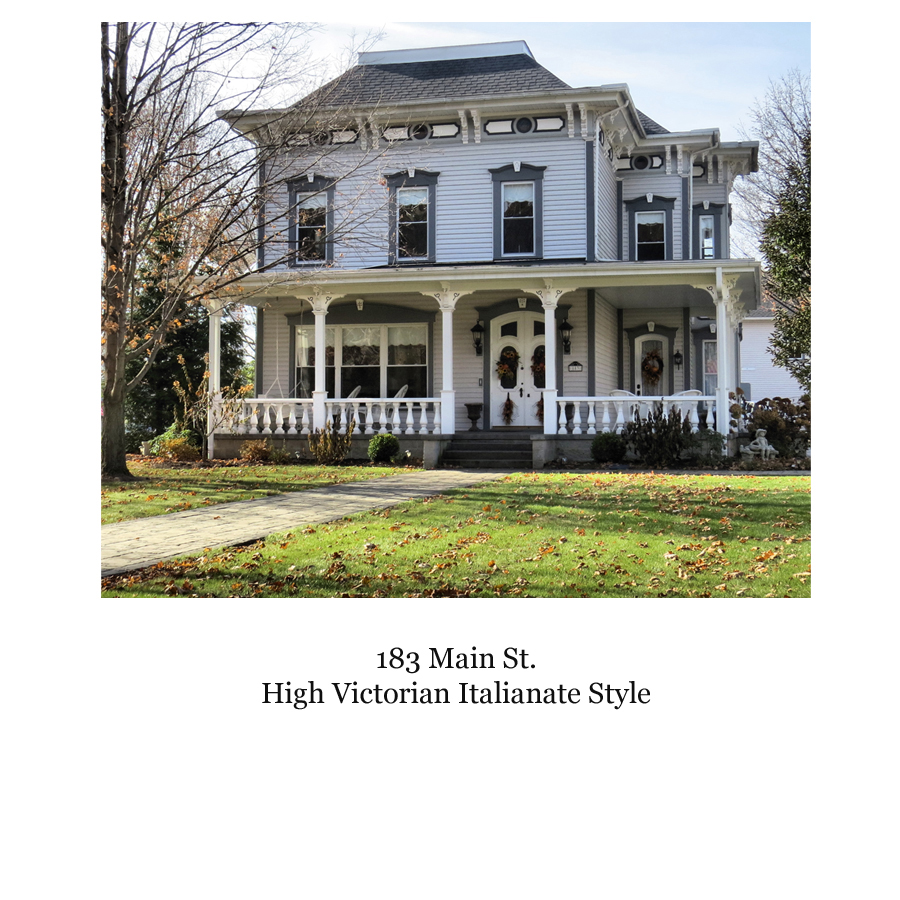 Take a tour of some of Milan's most architecturally significant buildings, and discover a little history about them HERE: